Tray cable trays are the most widely used in petroleum, chemical, electric power, light industry, television, and telecommunications. The utility model has the advantages of light weight, large load, beautiful appearance, simple structure and convenient installation. It is suitable for both the installation of power cables and the laying of control cables.

The maximum allowable uniform load and deformation of pallet cable bridges under different spans are shown in the following figure: Supporting distance tray type cable trays are surface-treated into three types: static galvanizing, electrospraying and painting, which can be used in heavy corrosive environments. Special anti-corrosion treatment, spray treatment, consider the reliable grounding, need to use the grounding bar. The tray type cable tray is equipped with a shield. When the cover is required, it can be specified at the time of ordering or ordered according to the type of the cover. All the accessories are common to the step type and trough type bridge.
Specifications outside of this standard. Users can order, come or face to order according to their own needs.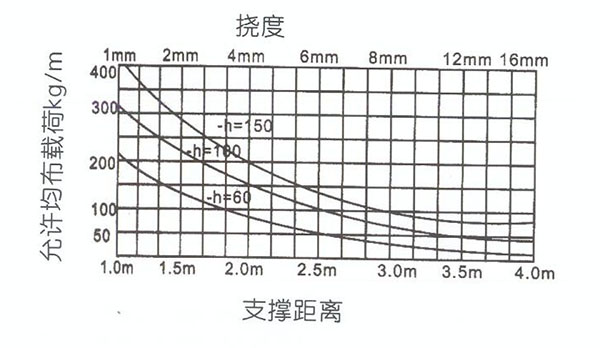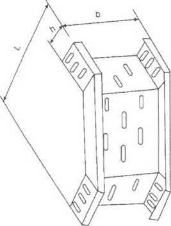 Tray type vertical convex bend XQJ-P-05B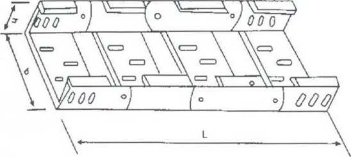 Tray type vertical turning bend XQJ-P-05C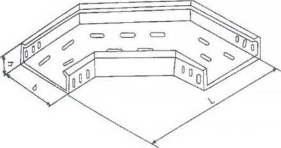 Tray type horizontal bend QJ-P-02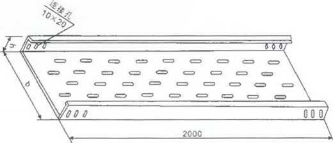 Tray straight through bridge XQ/J-P-01
Tray type horizontal tee XQJ-P-03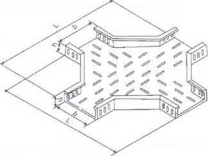 Tray type horizontal bend QJ-P-04
Tray type vertical concave bend XQJ-P-05A
  All product sizes, specifications, colors, patterns can be customized.